There are 2 Musical Theater Camps during the summer, both are 2 weeks long.  Parents can invite family members to see their child/children perform at our Bandshell during our evening debut.
The first Musical will be held July 9 through July 20 and we will be performing Madagascar. 
The second Musical will be on August 6– August 17 and we will be performing Disney's Mary Poppins

At Sandlot Musical Theater Camp children will learn self-confidence, exercise their listening skills, boost their reading abilities and memorization skills all while working as a team and having FUN!!
Children entering 2nd-7th grade are invited to register.  Space is limited sign up SOON!
NH state law requires that all children attending camp have a record of immunizations and a physical exam, signed by a physician for our files. Health forms should be brought in on the first day of camp. The physical exam date must be dated within two years of the child's attendance at camp. Those children who have attended Playmates Learning Center this year, should have health forms on file. If you are able to have your child's doctor fax a health form to us, our fax number is 603 887-8364.
Camp 1      July 9 – 20,   Madagascar,     Entering 2nd Grade – 7th Grade
Camp 2    August 6 – 17,   Mary Poppins   Entering 2nd Grade – 7th Grade.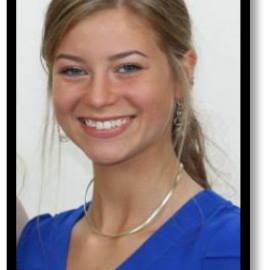 Sarah Belanger
Theatre Director
Sarah Belanger will be returning to Camp Sandlot as the Theater Director.  She is currently attending Marist College in New York majoring in Fashion Design & Merchandising.  Besides designing fabulous costumes and clothes Sarah really enjoys dancing and is looking forward to sharing her love of choreography in this years' musicals.