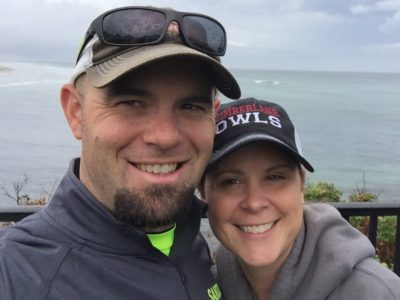 Mitchell & Colette Mencis
Owners
Mitch and Colette have a combined 40 years of experience working with school age children in public, private, and summer camp settings. Colette looks forward to bringing her organizational skills to make Camp Sandlot an even more well-oiled machine this Summer. Mitch looks forward to continuing his passion for getting children outside and involved in healthy activities.
They are both excited to see children running around and enjoying the outdoors for Camp Sandlot's 20th year!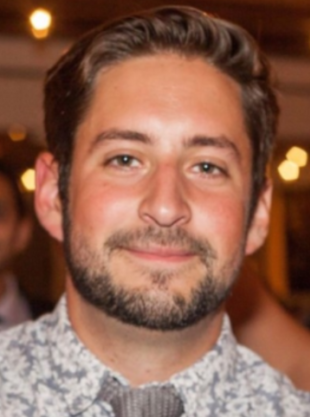 Michael Nye
Director
Coach Mike will be returning to Camp Sandlot this year as Director. He has been coaching and helping kids in Sandown and surrounding districts for over ten years. Mike attended UNH where he majored in communications and has worked in the Timberlane School District. He is passionate about development of character and friendships through sports and other activities.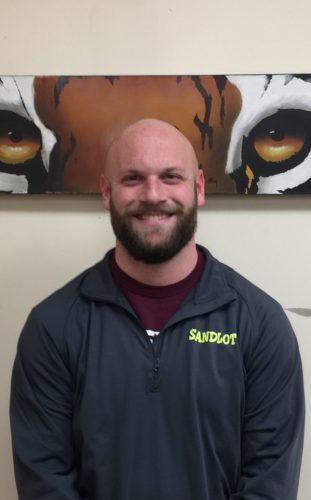 James Dionne
Assistant Director
Coach Dionne is looking forward to his 3rd year as a part of the Sandlot family. He is a newly minted teacher at Timberlane Regional Middle School as well as a football and track coach for the high school. Through his time in the classroom and on the athletic fields, James loves teaching children about the importance of teamwork and positive attitudes. He is excited to encourage these values this summer at Camp Sandlot!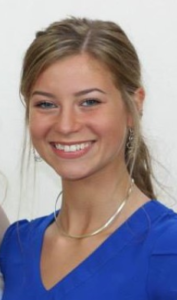 Sarah Belanger
Theatre Director
Sarah Belanger will be returning to Camp Sandlot as the Theater Director. She is currently attending Marist College in New York majoring in Fashion Design & Merchandising. Besides designing fabulous costumes and clothes Sarah really enjoys dancing and is looking forward to sharing her love of choreography in this years' musicals.